Welcome
The Pearlington Water and Sewer District (The District) was created on March 2, 1998, for the purpose of providing a water and sewer system for the Pearlington community. All powers of the District are vested in a five-member Board of Commissioners. The District is a component unit of Hancock County, Mississippi.
Be sure to check the website often for important announcements! Thank you for being a customer of Pearlington Water & Sewer District!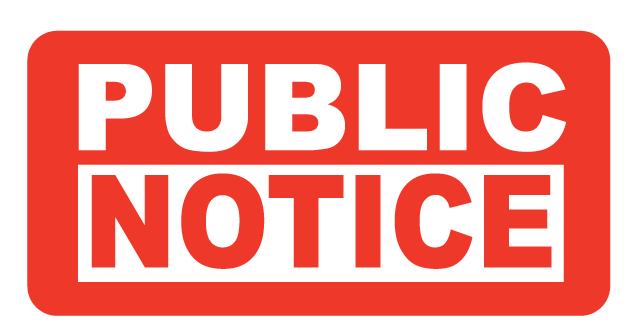 The monthly board meeting time has changed! The Board of Commissioners will meet at 3 p.m. monthly on the 3rd Wednesday of every month!